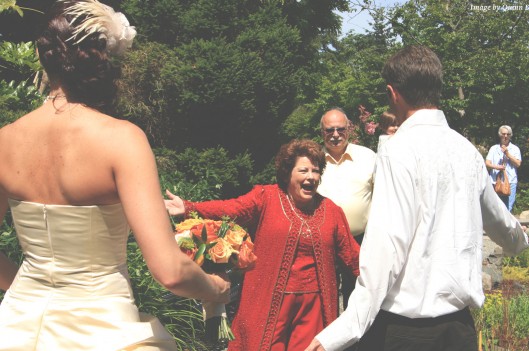 The Social Introvert: Stand Up to Pushy In-Laws
Maybe I'm a little stubborn, but the more they push me to go at their pace, the more I pull back.
Read more >
How to Connect with Extroverts
Trying to behave like an extrovert while desperately wanting something else to happen was not fair to my friendly extroverts. How could they know they had overstepped any boundaries when I refused to communicate what they were?
Read more >